Provide safe, secure access to your residential, commercial, or industrial property – under your full control – with gates and gate operators installed by Turner Fence. We proudly offer a wide variety of operator and access control options from LiftMaster and CellGate.
Contact Turner Fence today for a free estimate on an access control solution tailor-made for your location!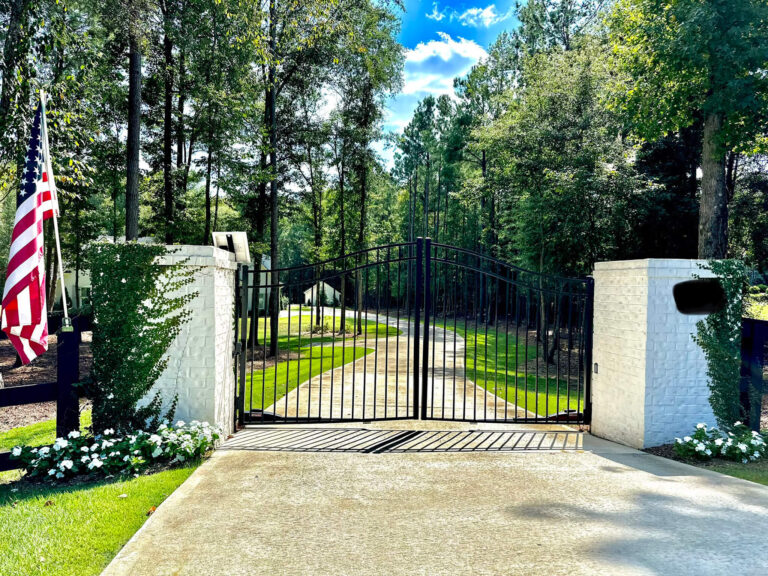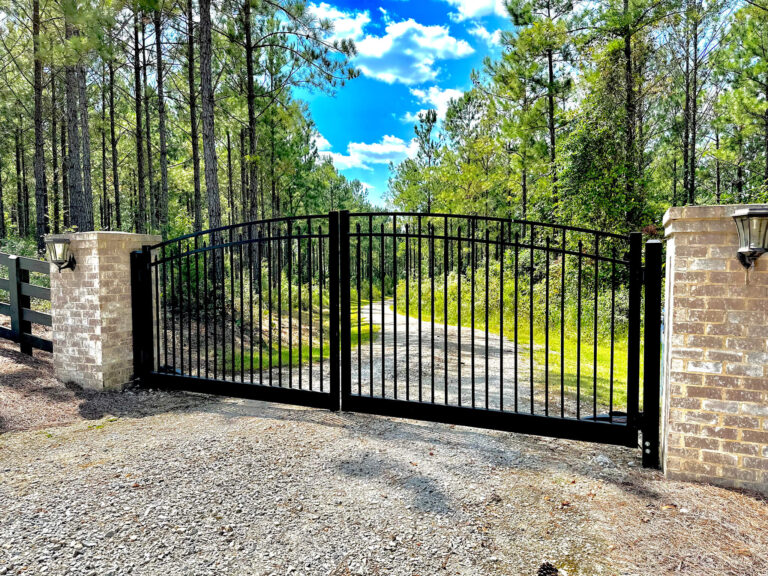 Our Access Control Solutions
Turner Fence, LLC offers several options for slide gate operators with a free estimate provided. Slide gate operators are used for automated access control in residential, commercial, and industrial applications and can be used to control access to a property or area.
Slide gate operators come in a variety of sizes and styles and can be used to control a variety of gate types, including cantilever gates, and sliding gates.
Swing gate operators are used to open and close gates that swing in or out. They can be used for residential, commercial, or industrial applications. They are available in a variety of sizes and configurations to best fit your needs. They are powered by electricity or solar power and Turner Fence, LLC offers service for both types of installations. They can be operated manually or with a remote control. They are also available with a variety of safety features such as reversing sensors and photo eyes. Our expertise can help guide you in the best fit for your needs.
With installation of a solar powered swing and slide gate operators you can maintain full control of your gates and save on your energy bills at the same time. These solar powered operators work on a variety of gates and are perfect for both residential and commercial property owners.
Manage, monitor, and control access to your home or business with parking control arms and barrier gates through Turner Fence, LLC for all your service needs. Some benefits include the ability to enforce exclusive entry rules, control speed and organize traffic flow easily. Residents can control entry to their site and safeguard against excessive speeds throughout the area while guests enjoy safe, controlled access.
Turner Fence, LLC can install a variety of different parking arms and operators. Free estimates are available.
Contact us for a free estimate today
Our gate operator and access control experts are ready to assist with your next residential or commercial project.