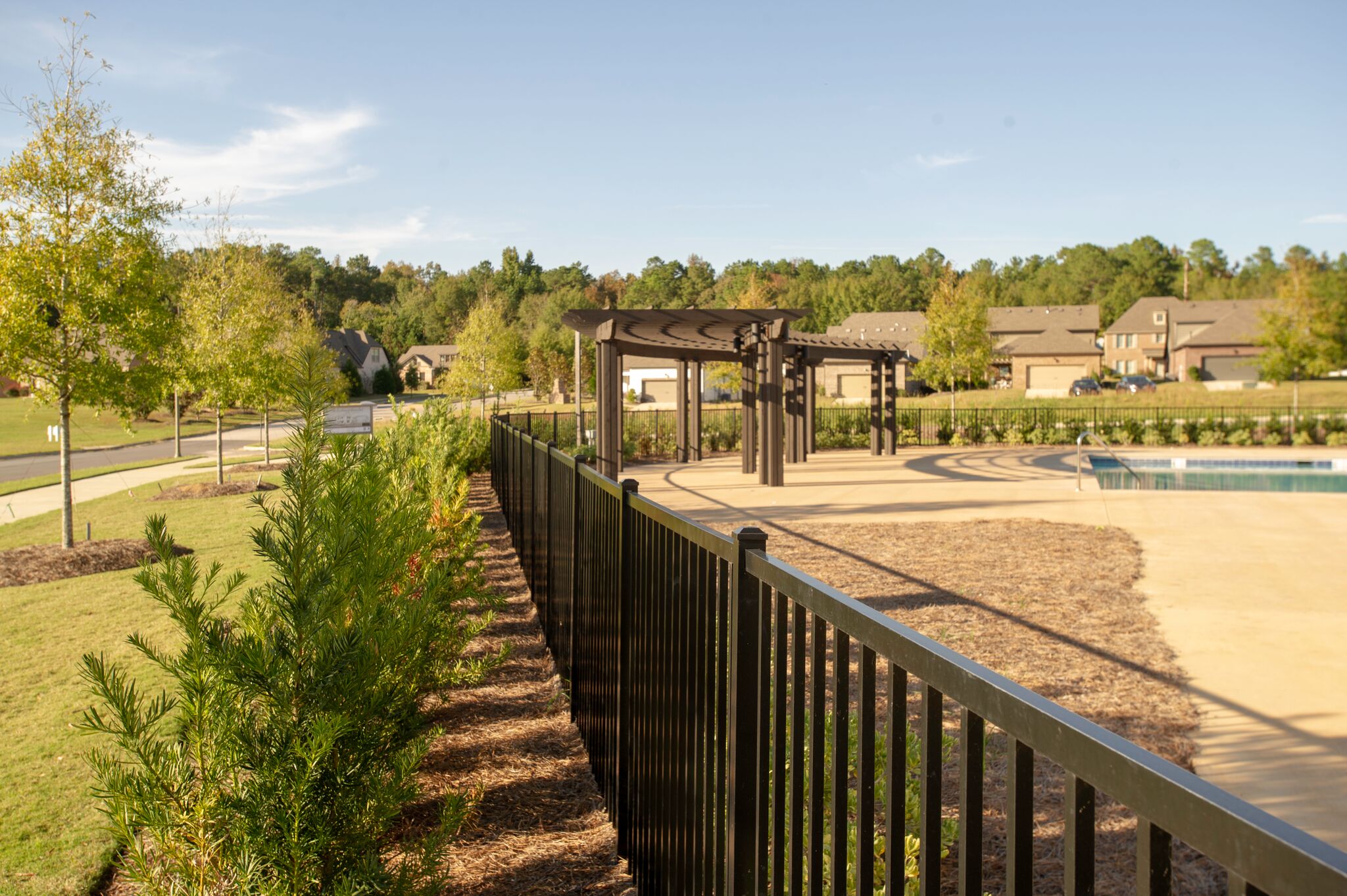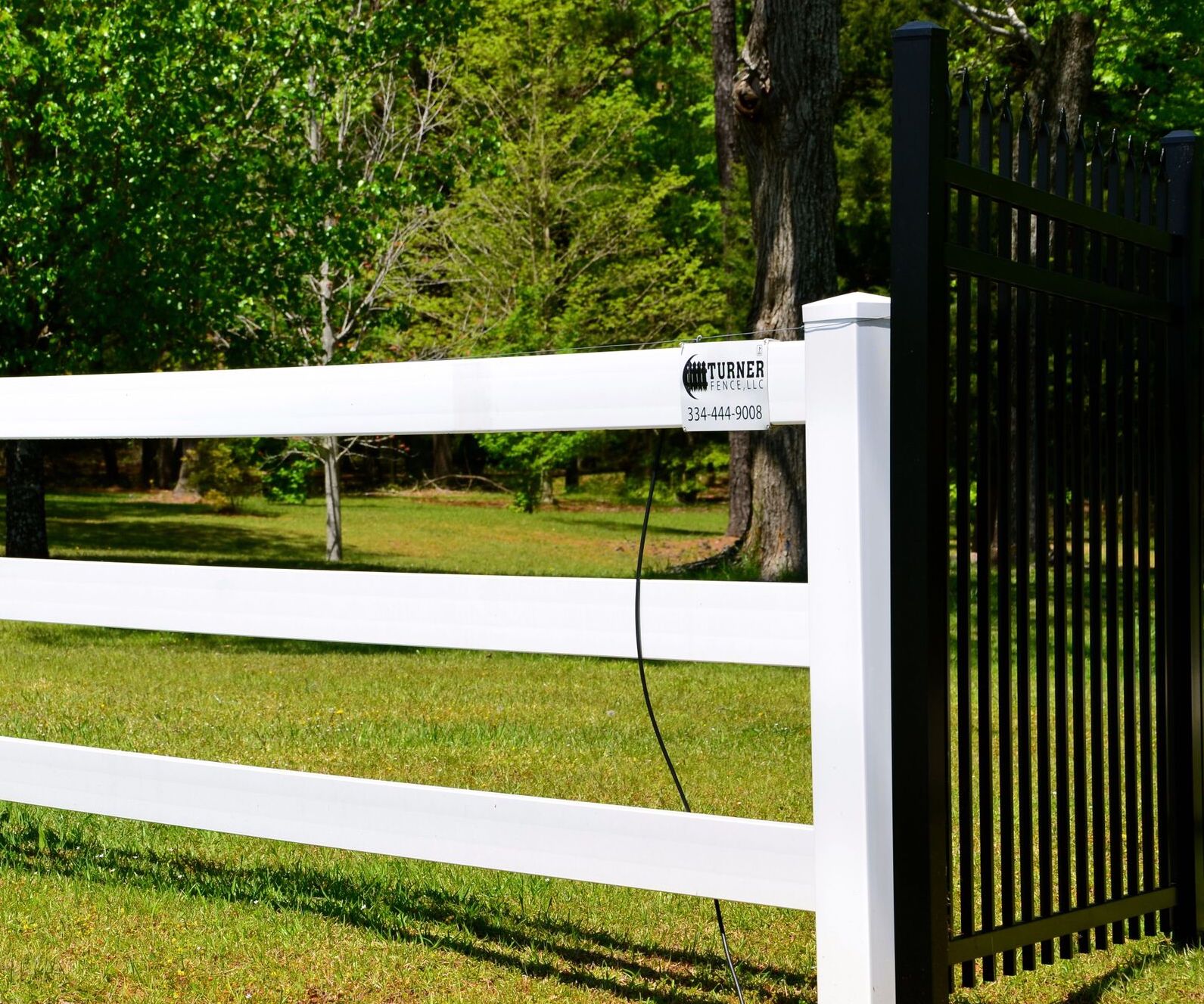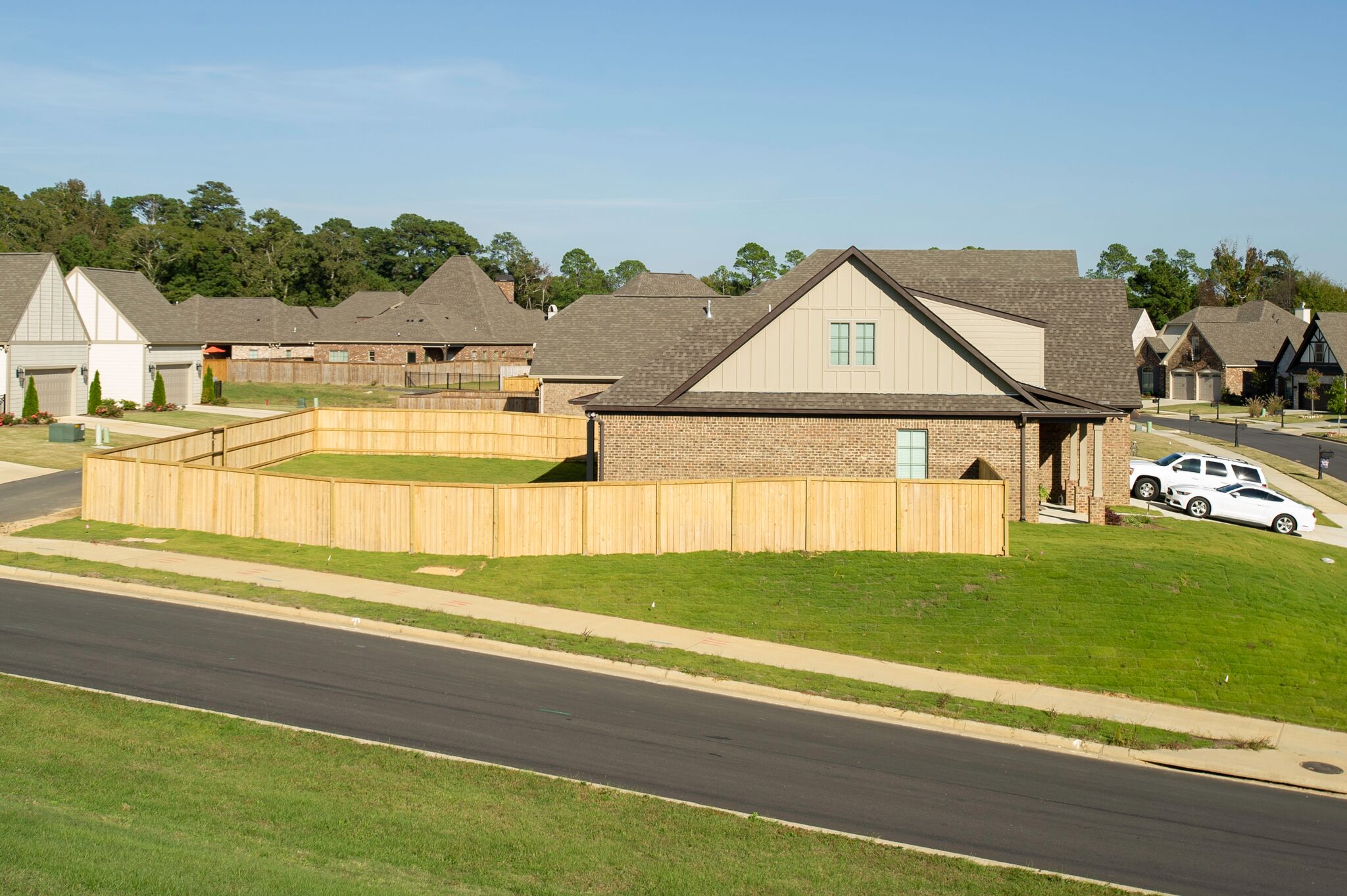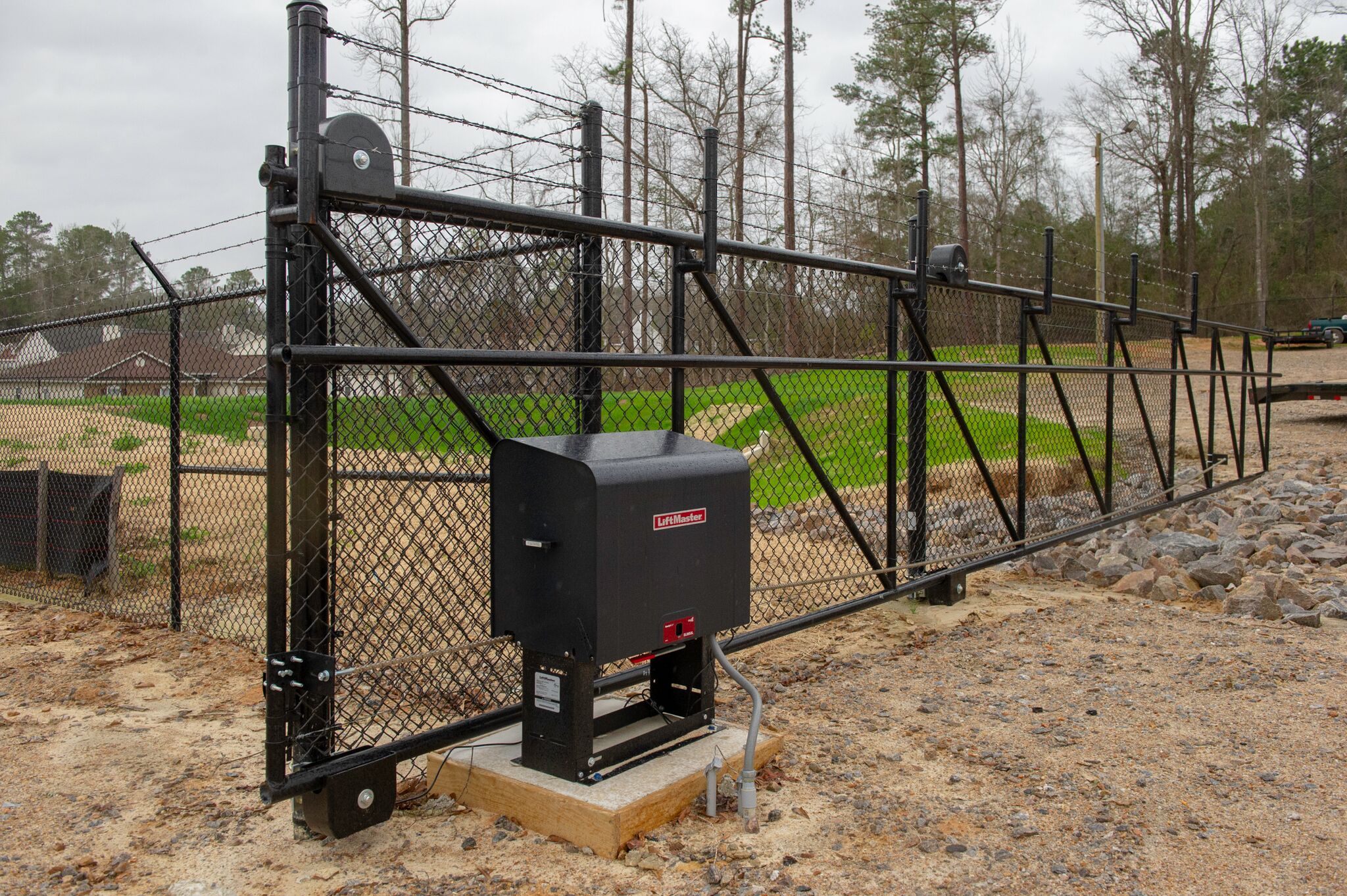 Slide 1
EVERY FENCE COMES WITH A WARRANTY
Let Turner Fence Build Your Next Fencing Project – Free Estimates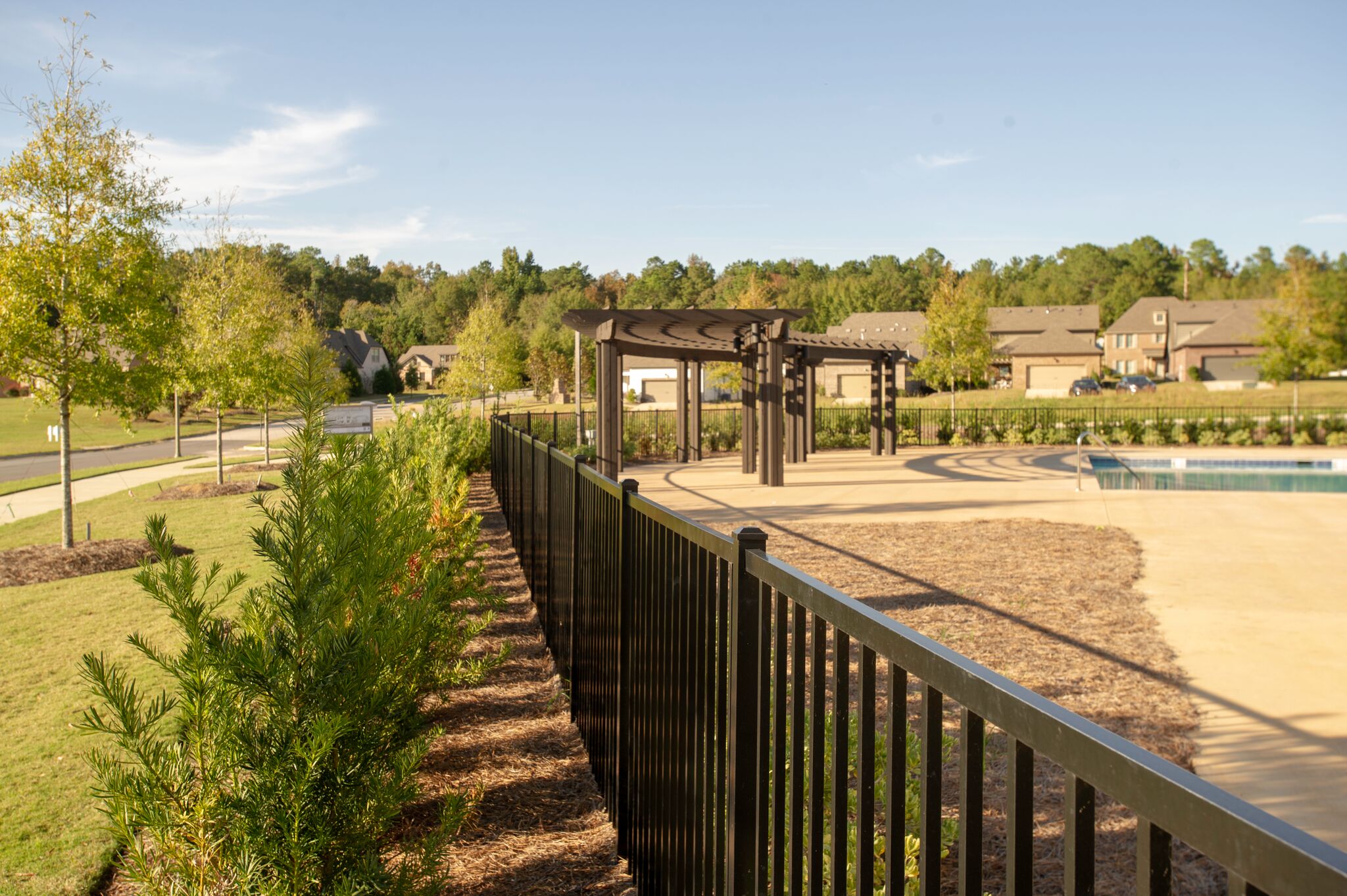 Slide 2
EVERY FENCE COMES WITH A WARRANTY
Let Turner Fence Build Your Next Fencing Project – Free Estimates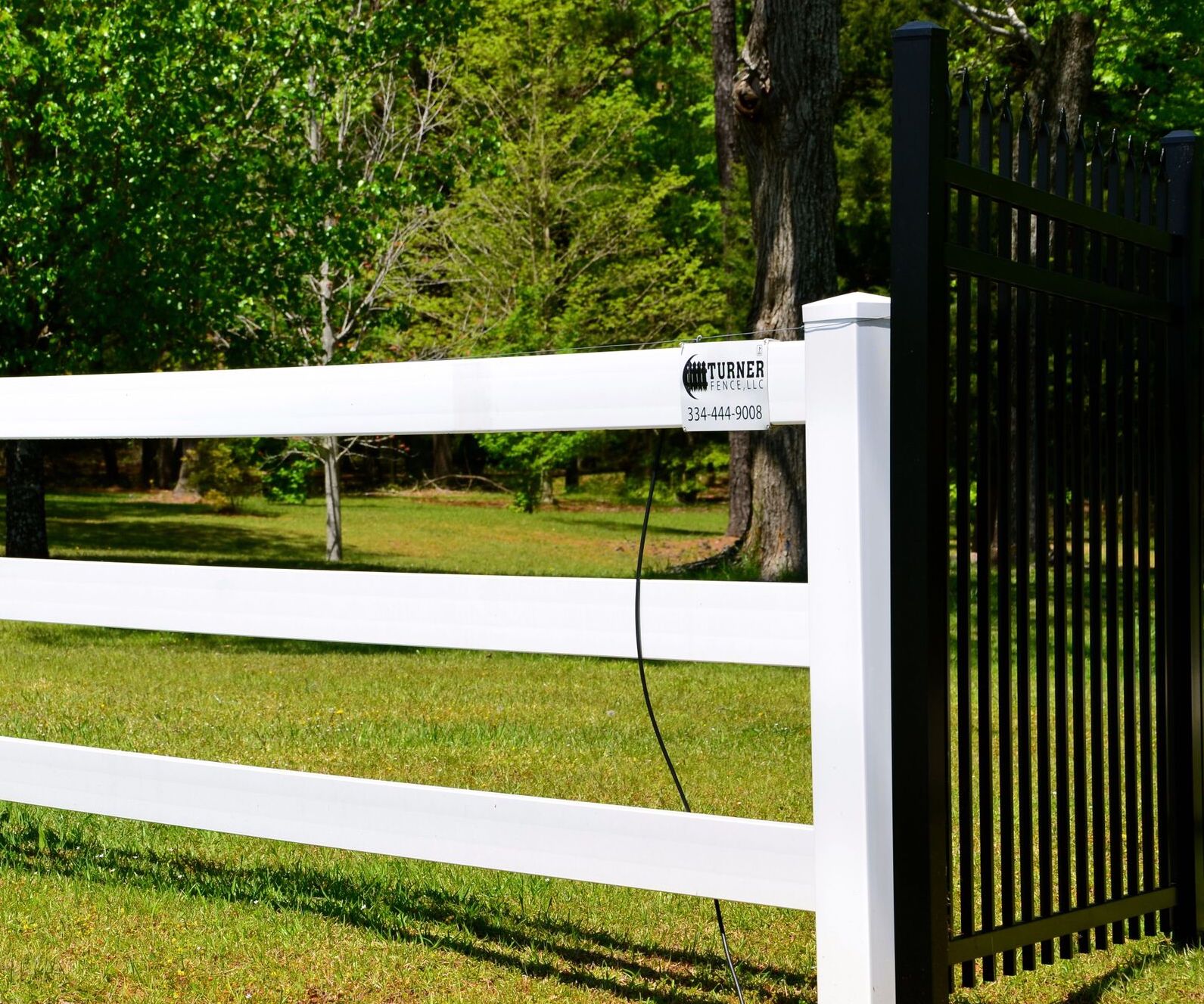 Slide 3
EVERY FENCE COMES WITH A WARRANTY
Let Turner Fence Build Your Next Fencing Project – Free Estimates
Slide 4
EVERY FENCE COMES WITH A WARRANTY
Let Turner Fence Build Your Next Fencing Project – Free Estimates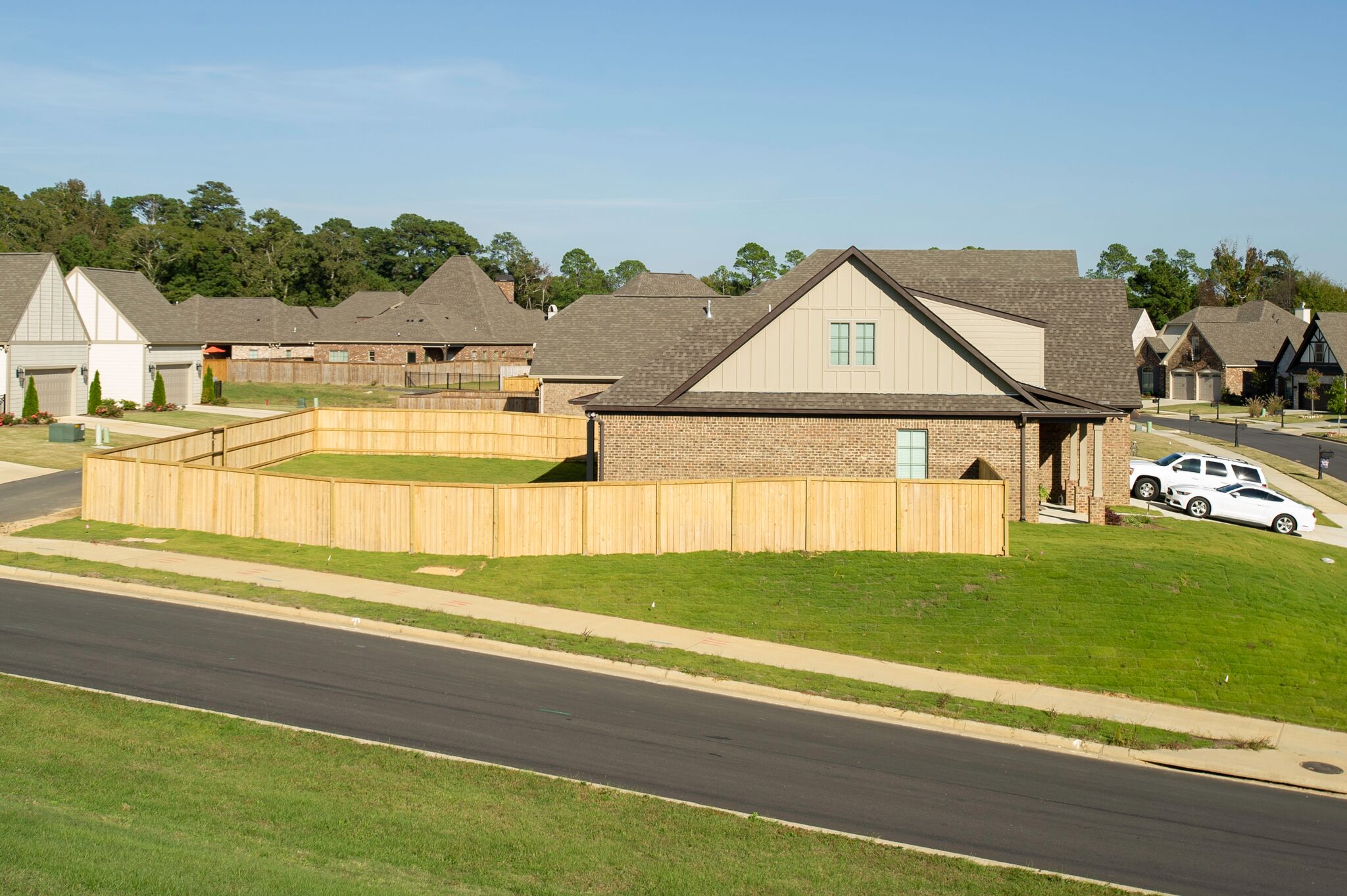 Slide 5
EVERY FENCE COMES WITH A WARRANTY
Let Turner Fence Build Your Next Fencing Project – Free Estimates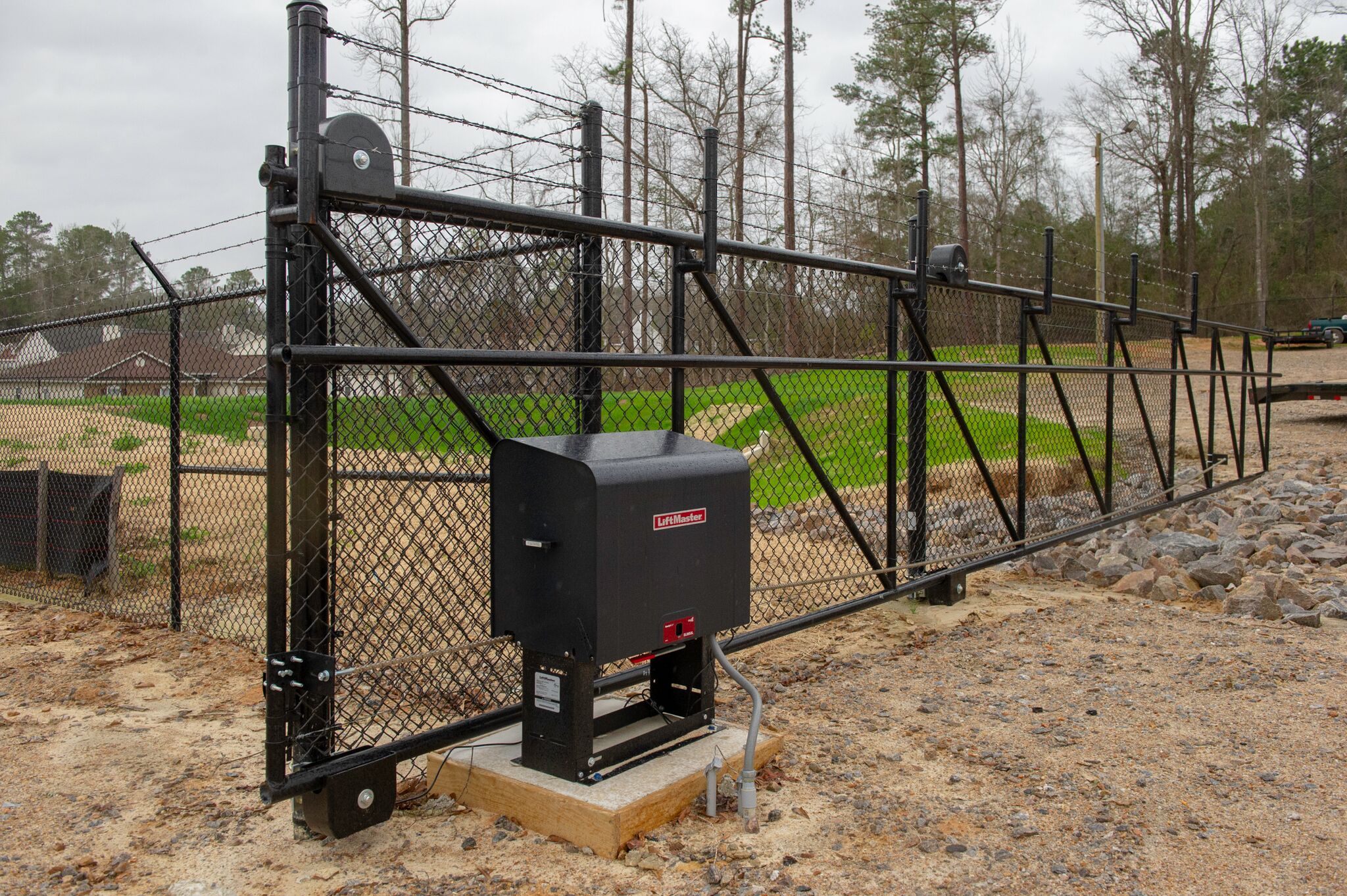 Check out our 20 Helpful Fence Terms!
We recently posted our guide to 20 helpful fence terms and what they mean. Check it out today and simplify your fence installation or repair experience.
We work with a variety of fence materials including chain link, vinyl, wood, ornamental aluminum, farm fencing, remote access gates and custom fencing. Each material can be installed to suit your need for privacy, security or a combination of both!
At Turner Fence, we know how important our job is to our customers. With us, you'll always know that you're receiving quality service and quality materials. Not only do we build our fences to keep you safe and protected, but we stand by the work we do every day.
Turner Fence Guarantee
No matter what your needs are, we will help you create the fence that you want. That's the Turner Fence guarantee—and we live up to it!
American Fence Association
The American Fence Association provides customers with information about successful, reliable contractors. Our expertise and responsibility have earned us a spot in this group, cementing our customer-oriented reputation.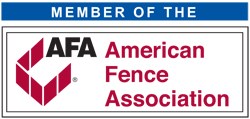 Better Business Bureau
As members of the Better Business Bureau, we seek to uphold the ideals of customer service. Our accreditation means that we provide trustworthy work, giving our clients the best in the business.
Customers who talk about us
When you're researching businesses, word of mouth tends to be the most convincing—and reliable—decision-maker. Take it from our customers: they love the work we do.
Turner Fence installed a chain link fence for us when we got a dog. It was done quickly and was high-quality workmanship. The tension wire keeps our dog where she needs to be, and the fence looks good as well.
– H. Dewitt, Auburn, AL
When I need a fence I call Daniel, at Turner Fence. His work is reliable, quick, and quality. I would recommend Turner Fence to anyone.
– W. Alderman, Auburn, AL
Turner Fence has done several chain link fencing jobs for us here at Rescue K911. We have always found Turner Fence to be prompt with their estimate, pricing always competitive, and work done exceptionally.
– L. Weaver, Director, Rescue K911
Extremely happy with our privacy fence installed by Turner Fence. As they say, a fence makes good neighbors! We highly recommend Turner Fence!
– N. Smith, Auburn, AL
Ready to build with Turner Fence? Contact us here to get a quote!
Don't fence yourself in—learn more about our latest news here.
Did you know Turner Fence can install gates and gate operators to give your home, business, or industrial property safe…
With Halloween a little more than a week away, there is still time to get in the spirit and take…
Tired of unwanted pests getting into your garden? Want more privacy? It sounds like you are in the market for…